Travelling is considered to be one of the biggest stress busters. But this statement will only hold true when you have great planning for the same. Planning is essential for every trip you take, while it becomes much more important when you're travelling abroad. Post booking a ticket, everyone starts dreaming about their getaway but forgets that there are so many things to be done.
While planning, there are several things to do, such as booking restaurants, looking out for various activities to opt for. To make you're travelling experience a stress-free one, you should also consider doing some research on the place you're going to.
Are you still confused? Don't you worry, Here we bring you a list of five things that you should consider before travelling abroad?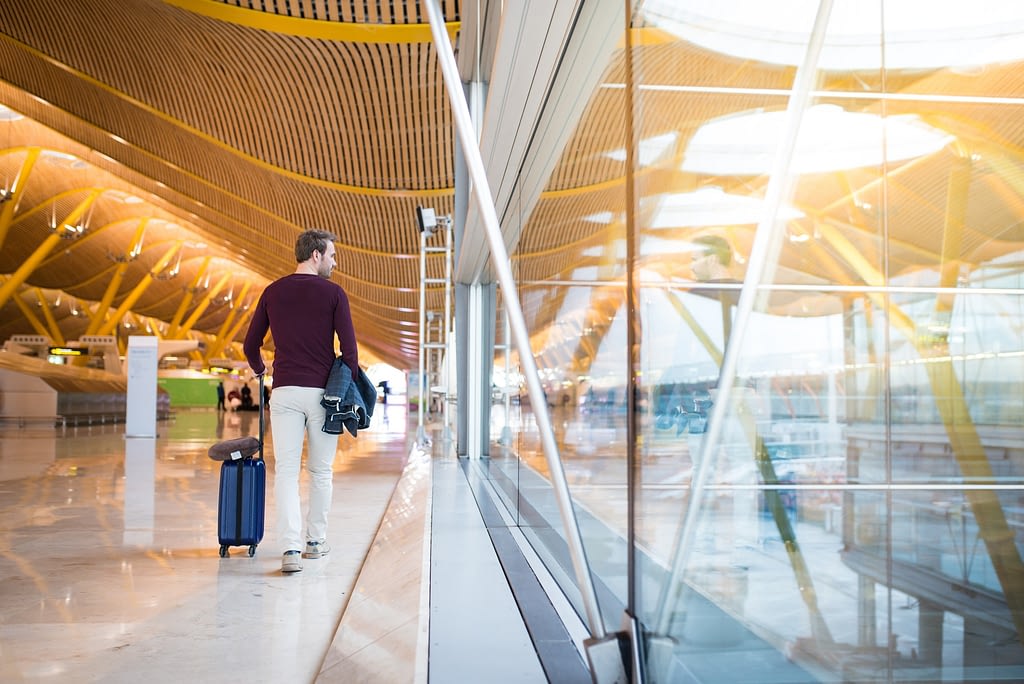 Things to Consider Before Travelling Abroad
Travel Document Security
Documents can be utterly essential while travelling abroad. Always keep your original documents with you and also don't forget to carry a copy of all your identification. Keep these documents in each one of your bags. Most importantly, keep a hard copy of your documents in your carry-on bag; it could be of great help in a situation where you misplace your luggage during the trip.
Having these copies with you can be utterly helpful in several situations. Even if you happen to lose your original identification, you'll have a number of copies that will be helpful in getting a new one. 
In another scenario, if you lose your bag, the airlines will get the extra identification that you've placed in your luggage and will return it to you. Last but not least, secure your travel documents by having digital copies and give them to someone who is a trustworthy person. By doing this, they will be able to help if you need access to them while travelling abroad.
Airport Assistance
Airport Assistance is of sheer importance while you're travelling abroad. These Airport assistants can help you by using transportation services. They provide various services such as handling baggage, checking in passengers, making announcements, and providing assistance during boarding and security.
If you're travelling with senior citizens, then you should definitely avail of airport travel assistance. They will make sure that your loved ones travel smoothly and safely.
Travel Insurance
Generally, people don't give much importance to travel insurance while domestic travelling. But it is utterly essential when you're travelling abroad. Travel insurance entails several services like medical emergencies, lost luggage, medical emergencies, trip cancellation, and, last but not least, any other emergencies that may take place during the trip.
Suppose you've booked your flights in advance, but due to some reasons, you're not going on that trip. In such conditions, travel insurance plays an important role by providing trip interruption and cancellation insurance.
Buying travel insurance will also cover your medical expenses abroad. While travelling abroad, medical expenses can be quite high, in such situation insurance can come to your rescue and take care of all the expenses.
International Driving Permit
Do you wish to go on a road trip while travelling abroad? If yes, then you should consider planning it most appropriately. Because there are several countries where it is illegal to drive without a driving license and insurance. If you don't have insurance, its fine as car rental companies provide insurance, but what they don't offer is an international driving permit. 
Besides, it also important to know about the local driving laws of the place where your planning to drive. If you wish to know more about the driving rules, Contact the foreign embassies for official rules and regulations.
Pack Lighter
We all know how difficult it is to pack light. But it is utterly essential to do so for easy and stress-free travel. While packing your stuff, always priortize and don't pack everything. Consider breaking your packing list into a manageable one.  It is quite easier to do laundry, then carry a heavy bag everywhere.
It is advised to pack in layers rather than in bulk, packing your stuff in multiple thin layers will take up much lesser space when compared to the bulk packing. Suppose if you have something that is quite heavy, wear it (eg: jackets). 
While packing your shoes, opt for the lighter ones. Suppose if you have two shoes, always pack the lighter ones and wear the ones that are a bit heavier. Remember, don't carry more than two shoes. 
Wrapping Up
Are you excited to travel abroad? We think you surely are. But don't forget to consider these points before travelling abroad. If you follow the things mentioned above, it will surely make your trip quite easier, safer, and stress-free. We hope you have an amazing time while travelling abroad. Bon Voyage!
Do you think we have missed any point? Feel free to share in the comments. Also, share your feedback and suggestions in the comments.