One of the most important aspects of making your travel experience great is to plan a perfect travel itinerary. But remember, creating a travel itinerary is not an easy task, it is highly time-consuming and a tiring process altogether. If done correctly, it can be utterly helpful in making your trip a successful one. You'll have to worry about nothing and just enjoy your precious time with your friends and family.
Creating a perfect itinerary takes too many efforts as there are several things to be looked after. The list of things goes as follows hotel reservations, airline tickets & conformation, rental bike or car inquiries, restaurant reservations, etc. In simple words, there are several things to be planned, considered, and organized.
We might have scared you a bit, but we've got your back too. Here we bring you a complete guide to plan a perfect travel itinerary. With this guide, you'll be able to plan your itinerary easily without any mess. Now, all you have to do is follow the list and make your trip fun & memorable one.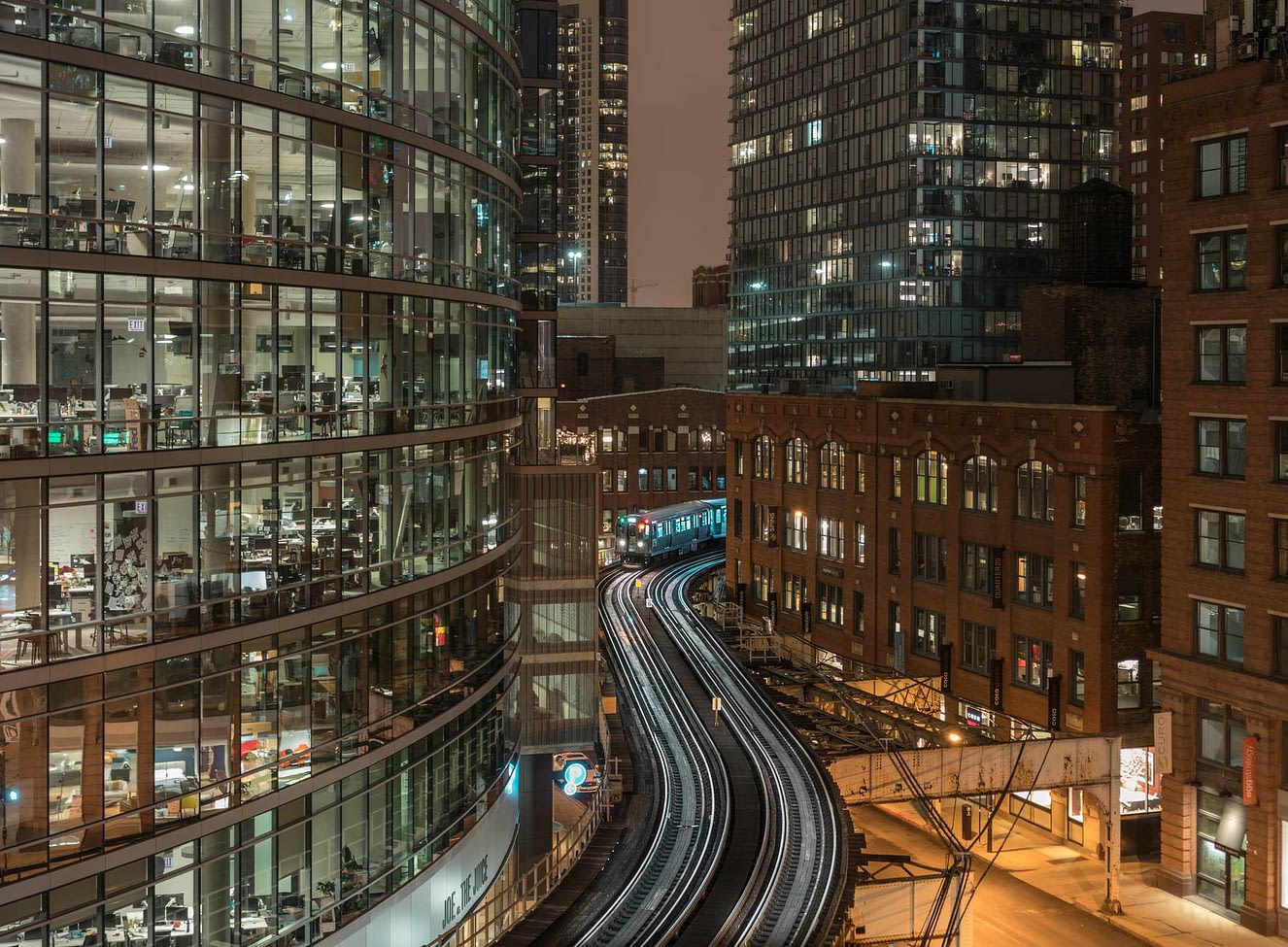 Create The Perfect Itinerary
Make a wish list
One of the first steps for planning your travel itinerary is to make a wish list of the place that you wanted to visit. Also, think about the activities you wanted to try at a specific destination. This is the best way to start planning your trip.
All you have to do is note down every single thing you know about your destination in a word doc or a notepad. Write everything down, no matter how stupid or childish it sounds, it's your trip and you must decide what to do and what not. At last, you'll get a list of must-visit places and things to do.
Inspiration Board
Now that you've decided your desired destination, the next step is to gather a considerable amount of information about your destination in the form of articles, pictures, or videos. One of the best ways to keep them in one place is to make use of Pinterest. It is an application where you can pin several posts and create a personalized board for yourself. If Pinterest isn't your cup of tea, you can also opt for Evernote.
If you're someone who still believes in old school ideas, then you can make use of paper boards and pens to pen down each and every information. Doing this activity will make you familiar with the place that you're planning to visit. Keep this step on the priority of your travel itinerary list to enjoy your trip.
Decide Your Budget
Moving on to other important aspects of creating your travel itinerary – preparing a budget. If you're not creating a budget just because you're not staying in a 5-star hotel, then you are absolutely wrong. No matter where you're staying, be it a hostel or a hotel, budget is a must in order to decide how much you will spend on various facilities or activities.
Having a budget will help you decide the places and modes of transportation that you can opt for easily. While preparing your budget, remember to keep it as realistic as possible. There are times when you would go overboard your budget and spend on expensive things. Well, you can make a strong plan to avoid overspending on unnecessary things.
Being on a budget doesn't mean you can't take dinner in that fancy restaurant or can't spend on various activities. All we want to say is to spend your hard-earned money responsibly.
Pick A Season
Every country has a specific season where it is comfortable for travellers to come and stay there. But remember, these seasons are also the crowded ones due to comfort level there. If you travel to another country in the offseason, there are chances of encountering only a few people with unfavourable weather conditions.
If you visit Chicago in the summers, there are higher chances of meeting more travellers from various countries when compared to winters whenlesser people visit due to cold temperatures. So, before going to your destination, always check on the weather and then decide further. If there arises a situation where you're stuck in bad weather, have an alternative plan.
Arrange Travel Itinerary Essentials
Before going on your trip, ensure that you've added all your travel information to your itinerary. Your itinerary must include hotel reservations, flight tickets, rental bike or car confirmation, restaurant booking, etc.
Research
Is there anything better than browsing information about your destination in the comfort of your home? A big NO. Before planning your travel itinerary, take the help of the internet and some travel guides to make your travel plans successful.
Never leave your home without having any proper information about the destination. If you do so, there are chances of you getting in big trouble. While creating your itinerary, opt for physical maps. Don't act over smart and take the help of maps or tourist guides. Some places seem to be normal but are quite dangerous. Try to get first-hand information from your hotel reception as they are highly reliable and can be trusted. Gather information about any kind of holiday or special occasion that might affect your trip.
Plan Together
Planning a trip with your friends or family? Then involve them in your discussion regarding the overall trip. Start off by sharing your dream destination and wait for everyone's reactions. By doing so you'll get help from your family and friends in planning the travel itinerary.
If you're thinking of doing everything alone, then there are chances of you picking the activities and places that only you like. Are you sure that your companions would like to do the same activities? Obviously not. If you're travelling together, you must plan together.
List Down The Activities
Now that you have had discussions with your friends and family, now it's time to pick the activities you and your companions wish to try. There are several applications and websites available for picking activities for your travel itinerary.
While looking out for a website to find activities to do in your desired destinations, opt for Viator. It is a great platform for finding sightseeing adventures, tours, excursions, etc. Besides this, you can also choose Trover as it can be utterly helpful in finding undiscovered places.
Flexibility is the key
If you wish to see the world, then you'll have to leave all your rigidness at home and become as flexible as possible. The reason behind this is that no matter how perfect your travel itinerary is, there will always be someplace for imperfections.
There could be instances where your flight may be delayed, your hotel room is getting cleaned while you've arrived or your rental car may break down in the middle of the highway. Be flexible and plan your trip accordingly. There could be times where you'll have to cut short your trip or extend it, so be ready for such unexpected instances.
Plan a Free Day
We know how much time and effort it takes to create a perfect travel itinerary, but that doesn't mean you'll have to follow it every minute of your trip. Plan a free day while you're on the trip so that you can relax and enjoy the soaking sun.
Not only that, but you'll also have enough time to pack all your stuff and reach the place where the airport is. This will provide you with a stress-free last day at your destination and also enough time to get your beauty sleep. Don't ever lose your sleep while travelling across the cities or countries. No matter what, health comes first.
Prioritize Your Itinerary
It is quite natural to have more places to visit than the number of days you're staying in your dream destination. Quite heartbreaking to say, but you'll have to prioritize the places according to their importance and the distance. With this, you'll not miss on visiting the best places in that city or country.
Keep the most important one first and then the lesser important ones and lastly the ones that could be missed. Try to create a realistic travel itinerary and not a dreamy one as all of us have time constraints.
It's impossible to visit every place on your wishlist, so stay where you want to be the most and just enjoy. It is not a race to be won or lost, so sit back and relax.
Gathering Trip Information
Everyone loves to travel, but under a specific budget. So, always book your air tickets and hotel in advance. It will help you save money that can be spent while you travel to your destination. By doing so you'll feel relaxed during your overall trip.
The best way to find affordable air tickets is to make use of Sky scanner, whereas for hotels you can opt for Bookings.com.
Last but not least, always remember to carry a copy of your passport, hotel reservations, air tickets, restaurant reservations, travel insurance, bike or car rental document. Place them in a safe place and not in the same bag.